Spring Into Savings with Cencap!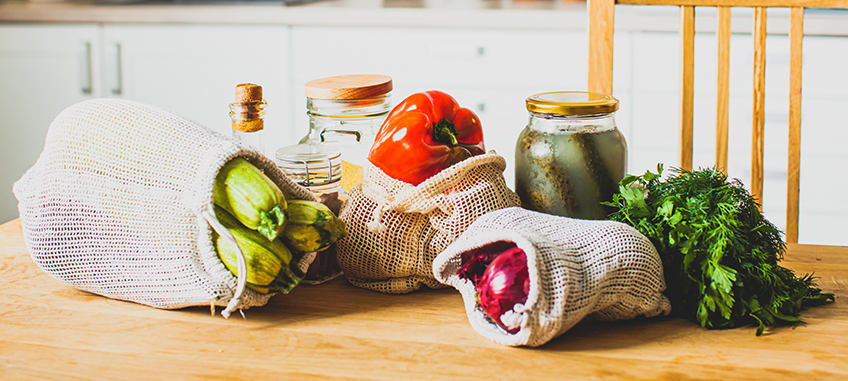 Spring is a great time to start fresh after winter and tackle those projects and tasks you've been meaning to get to. One thing you should focus on this spring? Saving! Here are 4 ways that you can keep costs down and still add money to your savings account:
Be mindful of how much you spend on food. Limit the number of times you eat out per week/month, check what's on sale before going to the store, shop locally, & start an at-home garden for fresh produce.
Try a stay-cation instead of a vacation. Check out what's happening in your town, visit museums & parks, stay up-to-date on community events, and take a trip to a zoo or animal sanctuary. For ideas on things to do here in CT, click here
Buy things that have been used before. Before splurging on new items, go to your local consignment & thrift stores, search Facebook Marketplace or other resell apps for bigger items, and shop around numerous locations before "impulse" buying something.
Make some extra cash. Whether you get a second job, sell your used goods online, or start your own business, two means of income are better than one!
When you start your spring cleaning this year, don't forget about your savings too! Make sure to include all members of your family as well, that way everyone is practicing good financial habits (even if you make a friendly competition out of who can save the most!).
Don't have a savings account with us yet? Open one today!