It's easy being green!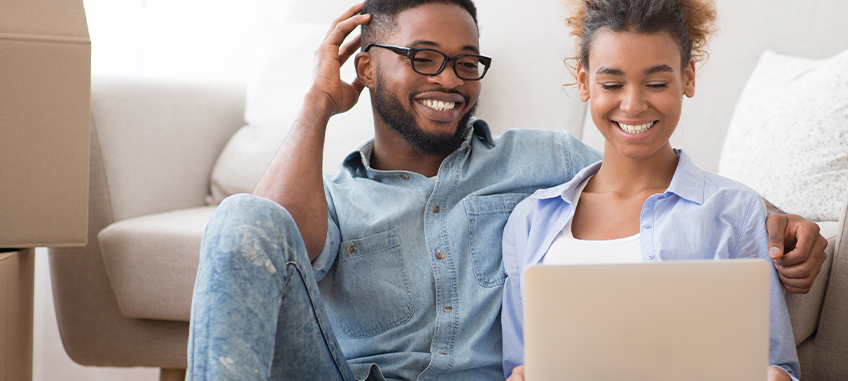 April is Earth Month, with Earth Day being April 22 each year. At Cencap we do what is best for our customers while also doing what is best for our local community. Here are a few ways that we stay green.
We have paperless billing, as well as e-banking and other online services. This helps reduce our use of unnecessary paper.
We are going to be modifying our in-branch flyers to include QR codes for important links and upcoming events. This will reduce printing and future paper waste.
We will be hosting "green days" in our branches. Members can come in and are encouraged to sign up for all of our online services.
Our semi-annual shred day encourages the recycling of unwanted papers (that are not confidential) and the paper that is shredded is recycled and reused.
When you're tackling your spring cleaning, put any paperwork aside and bring it to our shred day event. Follow us on social media for more details as the event gets closer and to stay up-to-date on all our upcoming events.